Lyra's new bed is completely finished now. You can see the original bed post here.
My first instinct was to go with white bedding, because of all that color on the bed itself, but I talked myself out of that pretty quickly. I doubt white bedding with a toddler would end well.
I managed to make this bedding set (fitted sheet, comforter, two pillows, two sham pillowcases) for $15, using a couple of tutorials from Prudent Baby and some store bought bedding supplies. I put together a little how-to, click the link below (or read on) to see it! 🙂
Supplies
2 twin flat sheets (I found these for $4 each!)
1 standard size pillow (mine was $3)
small piece of batting, about 65″x45″
36″ of 3/4″ elastic
Fitted Sheet
Prudent Baby has a great fitted sheet tutorial that I used, but I started with a twin flat sheet rather than two yards of 45″ fabric.
Twin size flat sheets are around 65″ wide, and although it is less than the 68″ the tutorial calls for, it worked just fine for me. If you make your cut like in the diagram, you'll have three edges pre-hemmed for you.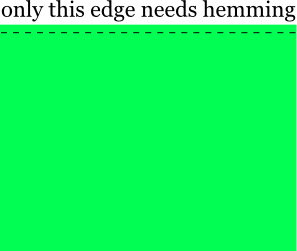 Hem the cut edge, and then you are ready to head over to Prudent Baby's crib sheet tutorial and start with step 2. Skip step four.
Comforter
I used my other twin sized flat sheet to make a simple, light comforter. It's big enough to tuck the edges under the mattress.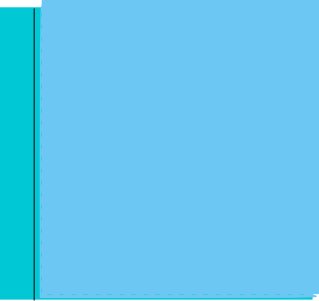 First, fold the sheet almost in half, with the bottom edge meeting the edge of the wide-hemmed top, like in this diagram. Trim off ALL of the hemmed edges, we don't want that bulkiness in there.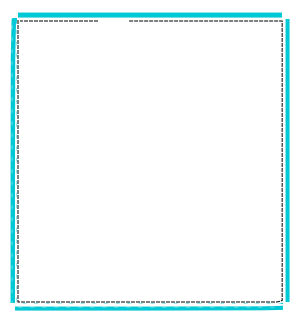 Cut a piece of batting to fit, and pin both sheet layers and the batting together carefully. Sew all the way around the edges, except for a 4″ hole on one of the short ends. I sewed about 1/2″ in from the edges. After sewing, trim any excess off of the sides. Cut out little squares at the corners as shown, so that your corners will turn out nicely.
Turn the comforter out through the hole you left open. Top-stitch near the edge on the side with the hole, to close it up.
You can top-stitch, or "quilt" your comforter in any design you'd like. The diagram shows what I did on mine. Mark or pin along your lines first!
Pillows
I've read before that toddlers should use an "airplane-sized pillow", but I have yet to see one anywhere. I could have made a pillow from scratch with stuffing, or by using a purchased pillow form, but for only three dollars, the standard pillow I purchased is the cheapest solution. It was really easy, too!
Very carefully, I cut the pillow in half and smooshed the stuffing into each side evenly. I turned the cut edges inside about 1/4″ and sewed them shut with a zigzag stitch. Wallah! One big pillow becomes two wee pillows.
I used leftover green sheet material for the pillowcases, there was plenty left. Once again, Prudent Baby had a handy tutorial made up, so I didn't need to figure out how to make a sham-style pillowcase. My pillows are a different size, but to tell the truth I didn't even measure anything. I set a finished pillow down on my material and cut out a rectangle a couple of inches bigger on all sides. I used that rectangle to make additional pieces.
That's it! 😀