After seeing praises for freezer paper stenciling everywhere, I had to give it a shot.
There are plenty of tutorials available, and the process is very simple, so I won't get into the details here.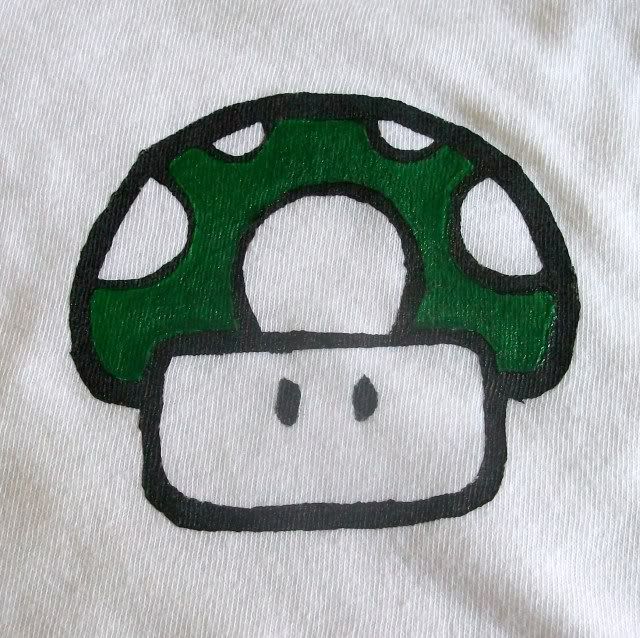 I was very pleased with how well the freezer paper works as a stencil, I didn't have any issues atall. Cutting the pieces is a little tedious, but not hard.
Freezer paper–it lives up to the hype! 🙂